Here at

Soccer AM/MW

we love the many intricacies and nuances of English football. For too long though they have been ignored, but no longer, as we turn the spotlight on, and salute these vital parts which all contribute to the beautiful game.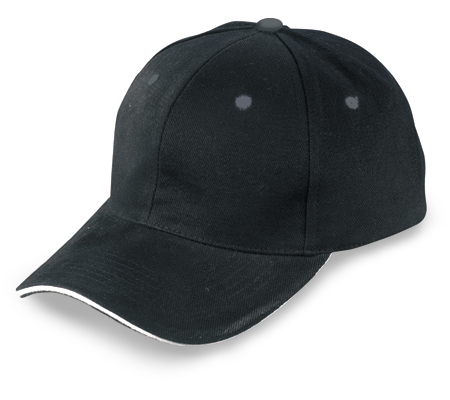 Managerial baseball caps
Nobes on the long-ball merchant's favourite piece of headwear.

Caretaker managers
Nobes pays tribute to the men who stand-in at short notice.






Club badges
The lads tell us why they love certain club's badges.


Journeymen
Nobes looks at those players who really have had more clubs than Jack Nicklaus, hence the rather confusing picture of golf clubs on a football blog.

Football ground food
A quick culinary tour around the lower leagues with Nobes.

The Johnstone's Paint Trophy
Turls on why the JPT is a competition well worth taking seriously.

Non League club nicknames
Nobes discusses the beauty and origins of some of the best football club nicknames.
The lads on some of their favourite kits from across the Football and Non Leagues.
More Non League club nicknames
Nobes with more of the best and most original Non League club nicknames and the reasons behind them.
Nobes on the some of the history behind the best and most fierce local derbies across the Football League.
Nobes pays tribute to the excitement, drama, and tension that makes the play offs so compelling.